DIY is a great way to improve things around your home without having to spend money on hiring a professional to do the job for you. It can also be a great hobby in its own right.

However, before you start a project always consider these 8 important factors.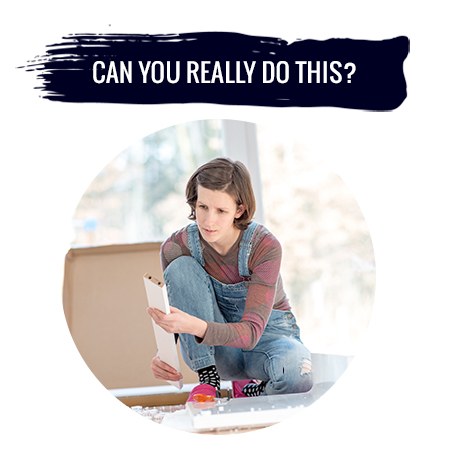 The first thing to ask yourself is whether you really have the skills to do the job. This will depend on your own experience level, and it is always worth being honest with yourself. Starting a project that you cannot complete can be dangerous, and it could lead to spending more money than hiring a professional in the first place.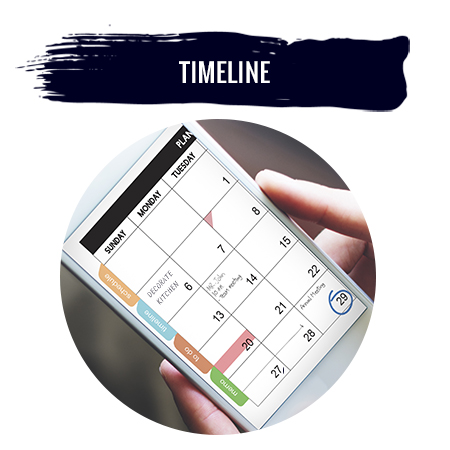 Consider the amount of time that you have available to work on a project, and ensure you will be able to finish it on time. If you start a project only to find that you don't have the time to finish it, it will only end up being frustrating. When working out the timing, always ensure you do not rush the project because that will increase the chance of
something going wrong.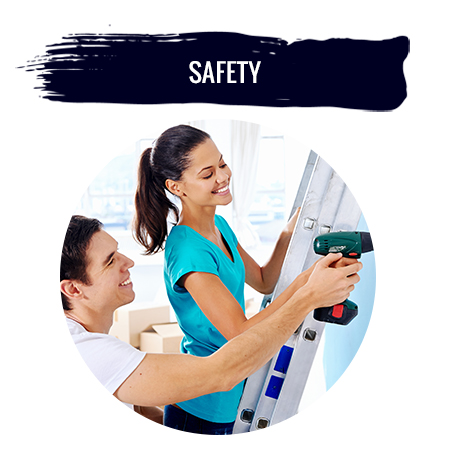 Safety should always be the number-one concern before you start any DIY project. That means making sure you have all of the right safety gear, preparing the area properly, and ideally having someone else nearby in case something goes wrong and you need help. DIY accidents are very common, and they can be serious, so always take the correct safety measures.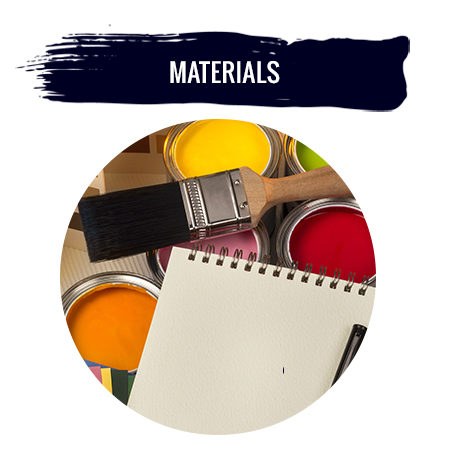 Make sure you have all the materials you will need for the job before you get started. This all comes down to careful planning. Go through the project from start to finish and write a list of everything you will need, then make sure you have it all to hand before you start work.
You will also want to make sure you have all the tools you need before you start working on the project. You may already have everything you need, but if not you will want to invest in the right tools (including pipe
fittings & plumbing supplies) before starting the job so you don't
have to stop halfway through.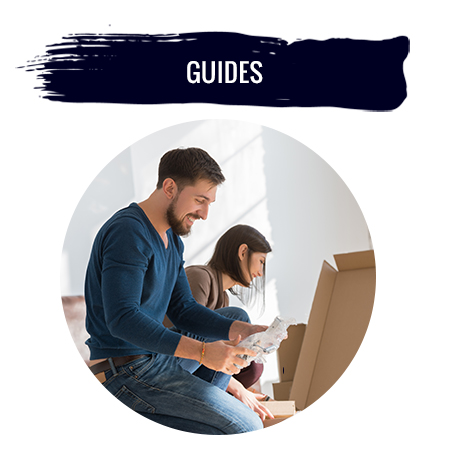 If the job is complex or you haven't done it before, you may want to use a guide to help you. This could be something as simple as a sheet of instructions, or it could be a video guide that you watch on YouTube.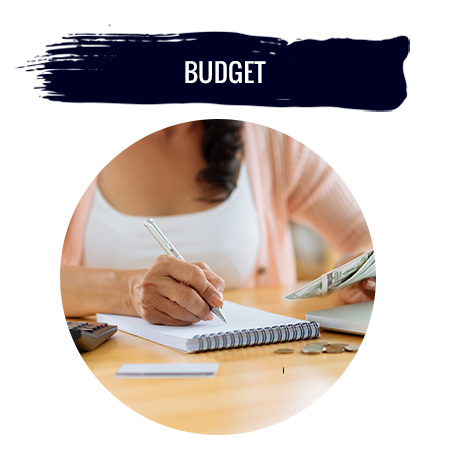 Plan your budget carefully before starting work on your project. This will involve knowing which materials and tools you will need, and writing a list of all of these along with their prices. If the job is large, make sure you put enough aside to cover any unexpected costs that arise. And if you are doing DIY purely to save money, you may want to
compare the cost to hiring a professional just in case.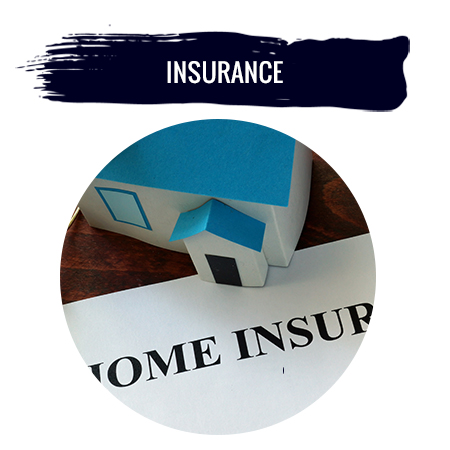 If you are going to be attempting a particularly large DIY job that involves pipework or working with the electrics of your home, make sure you know what you are covered for on your home insurance policy. You may find that you are not covered for DIY projects if something goes wrong, so keep this in mind before you get started.
Prepare Properly for Any DIY Project
These are just a few of the most important factors to keep in mind before you start work on any DIY project. Whether you're implementing new showers, underfloor heating, central heating radiators or heated towel rails, it all comes down to careful planning, so make sure you spend time on going over the requirements of your project and make sure you are comfortable with it before you get started, and that way you can enjoy a safer and more successful project.