Twelve Ways to Transform Your Garden Shed

This Summer
The garden shed can be a lot more than just a place to store your old tools.

Here are 12 fantastic ideas that you can use to transform your shed this summer.
Office
Home too noisy to get any work done? Then create your office in your shed at the end of the garden where no one will disturb you. Sort out an electricity supply and even a water supply, get a Wi-Fi connection, and then commute to your shed each day.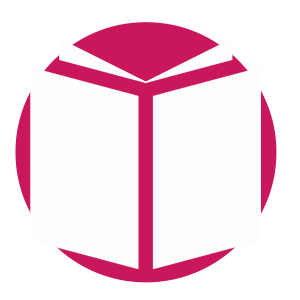 Library
Turn your shed into a quiet space to enjoy reading. Fit it out with a comfortable chair and shelves for your books, as well as a good reading light, and it's done.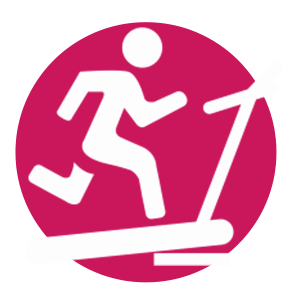 Gym
Gyms can be noisy in the home, so fit up your own one in the shed. You don't need much space, just enough for a mat, a few machines and some weights.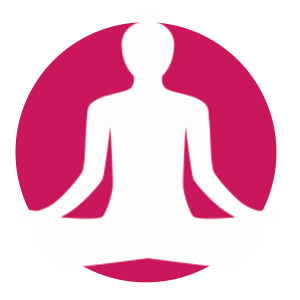 Meditation Room
Turn your shed into a quiet and peaceful space where you can get away from it all. Enjoy the sound of nature if you are at the bottom of your garden away from any noise, and add large windows to let the light in, then relax.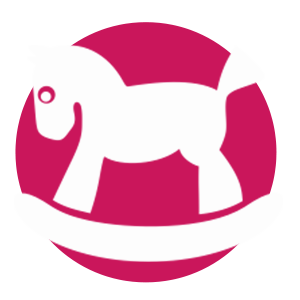 Play Room
The kids will love having their own shed to play in, and you can enjoy some peace and quiet while they are outside. Get some bean bags, toys, games and a blackboard to draw on, and they'll be more than happy.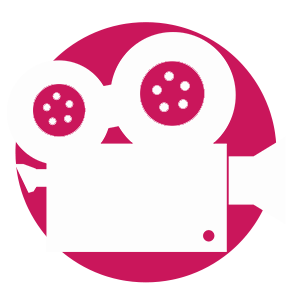 Home Cinema
This is a great idea for your shed. Add the home cinema projector, a sound system, a comfy sofa, and then invite your friends around to watch a movie.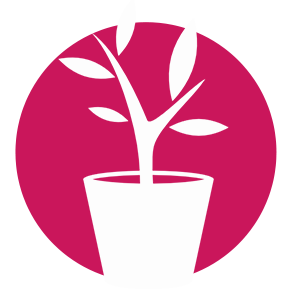 Potting Shed
This is a good idea for gardeners. Make your shed the place to keep all your gardening tools, and add some shelving for the pots. It will need large sloping windows to allow the light to come in and help the plants to grow properly, but other than that it's easy.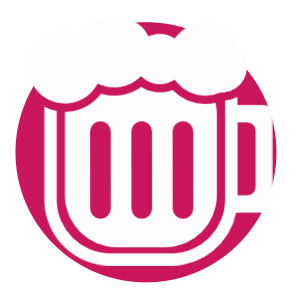 Bar
Set up your own bar in your shed and invite your friends around to your pub. You just need a small bar, a few stools and the drinks – and
maybe even your own home brew.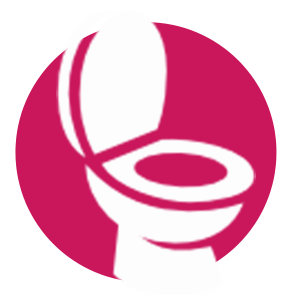 Extra Toilet
If you don't have space in the home for another toilet, add one in the shed. This will be great during garden parties in the summer because you can keep the guests outside rather than walking through your home.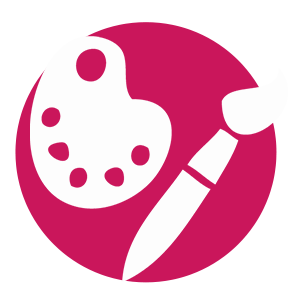 Art Room
Turn your shed into an art room or hobby for drawing, painting, stone sculpting, pottery or any of your other hobbies.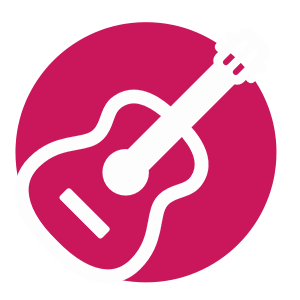 Music Room
Play your instruments in a private space away from the home, or listen to music on your music system. ood soundproofing is useful if your shed will be near to anyone else's garden.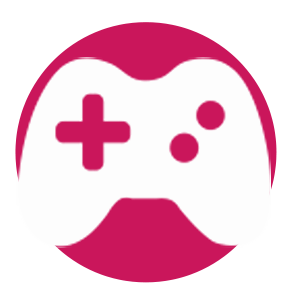 Games Room
If you have a large garden shed, add a pool table, foosball table, dart board, board games, a computer console, TV and anything else to create your own fun games room to enjoy with your friends.